Clinical counselling introduced to create responsive mental health care system
Sangay Chezom, Thimphu

Jul 19, 2016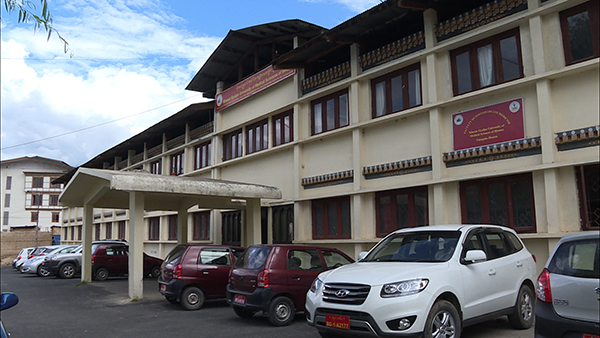 Khesar Gyalpo University of Medical Sciences of Bhutan introduced a Bachelor of Science programme in Clinical Counselling. The programme is intended to create a responsive mental health care system and to reduce suicide in the country.
Clinical counselling will identify the causes of mental disorders and provide knowledge on symptoms and treatments.
The three-year curriculum will prepare the health workers identify evidences and impact of mental disorders and help Individuals manage stress.
"The curriculum follows the modules that are in other countries like in South Asia, Australia, UK and the US," said Curriculum Developer, Dr. Brian Price.
He said the curriculum will have practical components like mental disorders, substance abuse, family stress and family problems.
He added with modernisation, people are stressed more than in the past.
However, Bhutan lacks trained mental health personals which affect quality mental health services.
"Our country has many youth related problems and suicide is on the rise," said Programme Leader of Khesar Gyalpo University of Medical Sciences of Bhutan, Kinley Gyeltsen.
He said they are starting their own counselling programme so that they have trained professional counsellors who are Bhutanese. "As of now, we are dependent on people from outside."