Bhutan to save Nu 103 M upon completion of Bhutan Biogas Project
Tshering Dema, Thimphu

Jul 15, 2016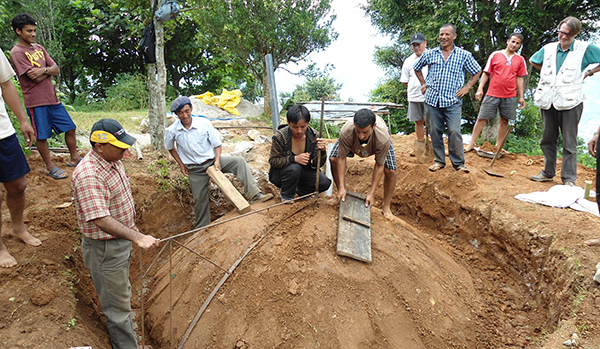 Upon the completion of Bhutan Biogas Project by the end of this year, Bhutan will save Nu 103 M, annually. Bhutan Biogas Project has set up about 3,000 biogas plants so far and 600 more will be set up by this year.
The project, started in 2011, covers 17 dzongkhags excluding Zhemgang, Trongsa, and Thimphu.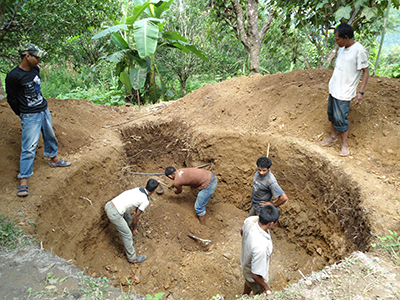 A survey conducted last year found that with biogas, a person can save up to three hours.
It costs a minimum of Nu 36,000 to set up a biogas plant. Villagers can avail collateral-free loan of Nu 20,000 from Bhutan Development Bank to set up such a plant.
The government also provides a subsidy of Nu 11,700 for every plant.
The Project is funded by the Asian Development Bank.