NA discusses Civil Aviation Bill
Pema Lhaden, Thimphu

Jun 14, 2016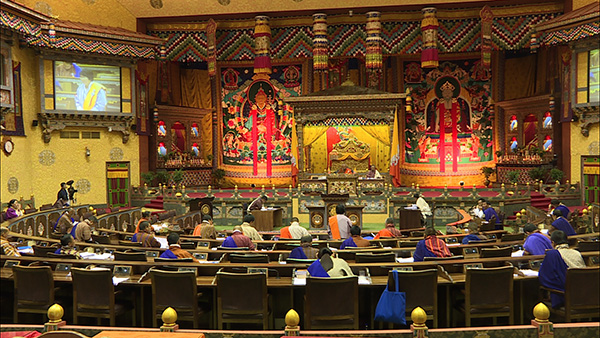 The National Assembly has added a new clause in the Civil Aviation Bill of Bhutan 2015 that would require military aircraft operating in the country to seek an approval from the Royal Bhutan Army.
They are to seek the approval every time they fly, according to the new clause.
It also says the same rule would apply to international military aircraft flying into the country.
The members of the National Assembly said the clause is to
ensure safety and security of civil aviation.
Ministry of Information and Communications drafted the bill for efficient management and operation of aviation sector in the country.
The discussion will continue in the Lower House, day after tomorrow.