Man arrested for alleged drug trafficking
Changa Dorji, Thimphu

May 27, 2016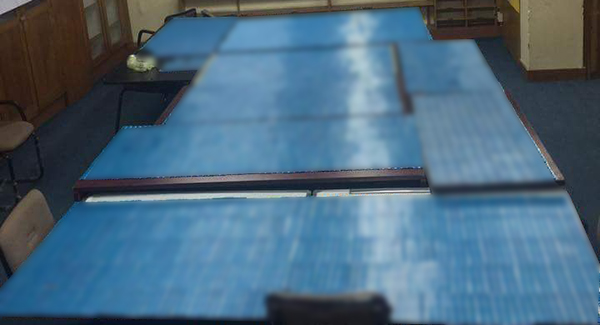 Thimphu Police arrested a 26-year-old man from Olakha, in Thimphu for alleged drug trafficking, yesterday. A huge amount of contraband drugs were seized from the suspect's residence, according to the police.
He was arrested after a tip-off.
The Narcotic Drugs, Psychotropic Substances and Substance Abuse Act, 2015, says those found trafficking substance listed under schedule 3 and 4 of the act will be sentenced for a minimum of five years imprisonment.