350 athletes from across Asia to take part in Asian Bodybuilding Championship
Tshering Dema, Thimphu

May 25, 2016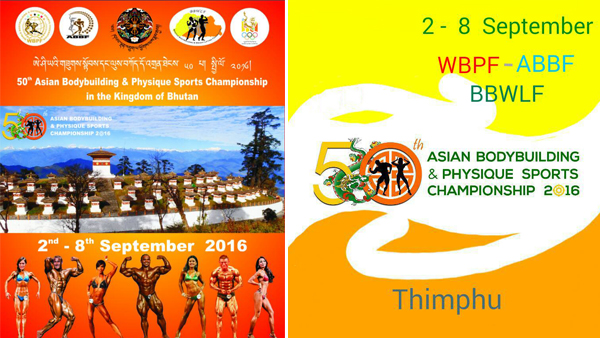 Over 350 athletes from across Asia are expected to take part in the 50th Asian Bodybuilding and Physique Sports Championship to be held in Bhutan.
The event will be held from September 2-8 in Thimphu.
From Bhutan, 21 bodybuilders, including five women, will take part in the competition.
They will be competing in eight different categories.
Last year, the championship was held in Uzbekistan's capital, Tashkent.