Bhutan officially declared Maternal and Neonatal Tetanus free
Tshering Zam, Thimphu

May 23, 2016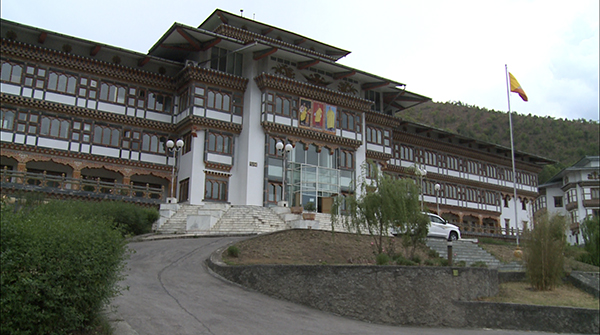 World Health Organization (WHO) validated that Bhutan, along with 10 other South-East Asian countries, officially eliminated Maternal and Neonatal Tetanus.
A press release from WHO says elimination of maternal and neonatal tetanus became official after a team of experts successfully validated the remaining provinces of Indonesia, last week.
Even though Bhutan eliminated the disease 20 years ago, one case was reported in 2006.
The neonate acquired the disease as it was born in a cow shed, health ministry says.
After 2006, not a single case has been reported till date.
The Deputy Chief Programme Officer of Vaccine Preventable Disease Program, Tshewang Dorji Tamang said 80 percent of institutional delivery and maximum coverage of immunization led to the achievement.
WHO's Regional Director for South-East Asia, Dr. Poonam Khetrapal Singh said the achievement demonstrates the commitment in improving maternal and child health.