Man apprehended for allegedly distributing pornographic material
Damcho Zam, Thimphu

Apr 26, 2016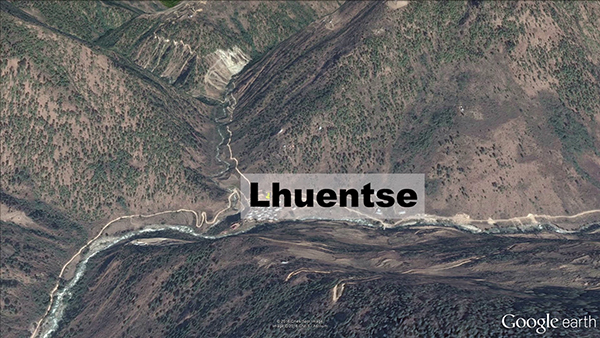 A 39-year-old man is under Lhuentse police custody for allegedly distributing a pornographic material on WeChat, Saturday. The freelance tour guide is accused to have uploaded the clip on a Tourism Council Forum from Takila in Lhuentse.
He was apprehended after a forum member filed a complaint to police. The forum has 313 members including the suspect.
According to Penal Code of Bhutan, a defendant shall be guilty of the offence of computer pornography, if the person publishes and distributes an obscene photograph or picture on the computer or over the internet.
Lhuentse police says the guide may be sentenced to a minimum of one year imprisonment if convicted.