Lightning strikes a man to death
Kinley Wangchuk, Samdrup Jongkhar

Apr 22, 2016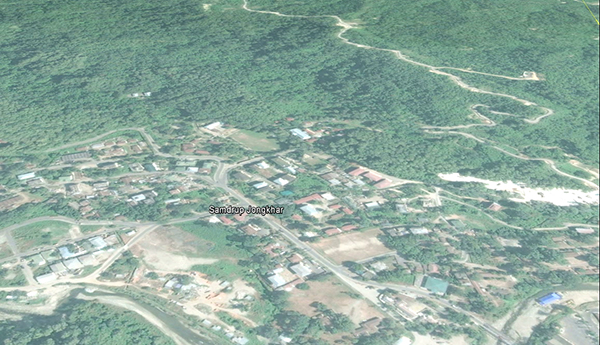 A man, 53, died after lightning struck him in Pemathang Gewog under Samdrup Jongkhar at 1 in the afternoon, yesterday.
An eye witness said the man was working in the field when the incident happened. He died on the spot.
The Dzongkhag Kidu Office, on behalf of His Majesty The King has given Nu 10,000 as semso to the victim's family.
In the same gewog, a woman was also struck by a bolt of lightning. She has been admitted at Samdrupcholing Dungkhag Hospital and is said to be in a stable condition.