Former Head of Chancery of Bhutanese Embassy in Bangkok denies allegations
Pema Lhaden, Thimphu

Apr 21, 2016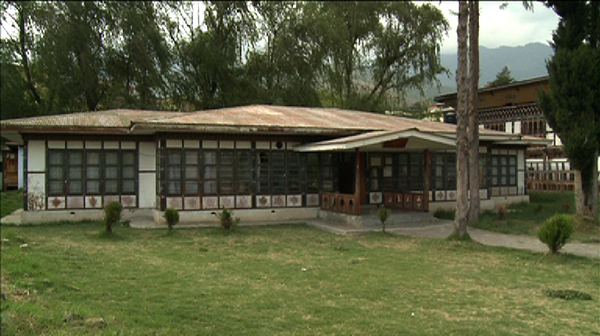 During the second rebuttal statement submitted to Thimphu District court, the Former Head of Chancery of Bhutanese Embassy in Bangkok denied the allegations of misusing government fund.
He said he carried out his professional duties in line with the rules and never misused the government money.
He is alleged to have misused over Nu 17 M of government money meant for medical referrals of Bhutanese patients to Thailand's capital, Bangkok. He has been charged on 26 counts of embezzlement, official misconduct and deceptive practice.