Girl dies of mushroom poisoning
Kinley Wangchuk, Samdrup Jongkhar

Apr 20, 2016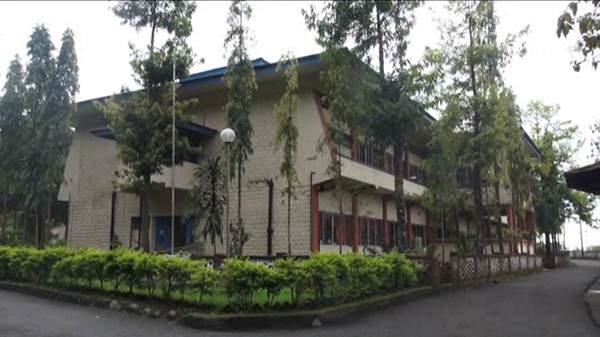 A 12-year-old girl died of mushroom poisoning in Samdrup Jongkhar, this morning. She was brought to the hospital Monday, along with her mother. Both of them had headache and were vomiting.
The mother could be saved. Health officials said they tried their best to save the girl.
The girl, her mother, and grandmother had consumed mushroom on April 16.
Health official in Samdrup Jongkhar says people should avoid eating unknown mushroom especially during this season of the year.