Man dies while on the way to fix water problem
Changa Dorji, Thimphu

Apr 18, 2016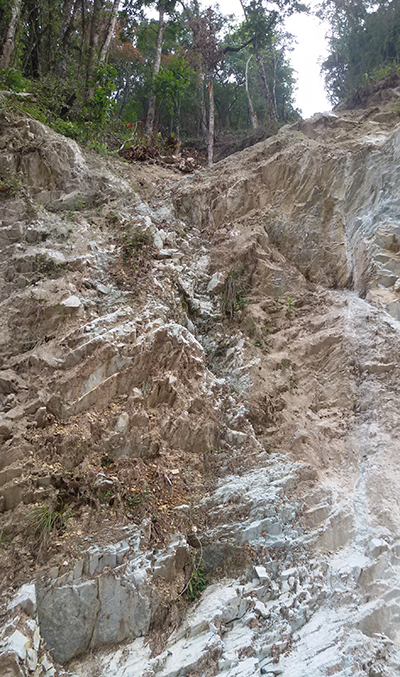 A 26-year-old man died on the spot while on his way to fix water problem at Brongphu in Monggar, last Wednesday. He had fallen down a cliff, about 300 metres and into a motor road.
Members of the community takes turn to fix water problem at the source. It is the deceased's turn that day.
Monggar Regional Hospital said the man succumbed to severe head injuries.
There were six other people, along with the man, during the time of the incident.
The police ruled out foul play.