Lingmethang Breeding centre gearing up to meet increasing demand
Tshering Zam, Monggar

Apr 9, 2016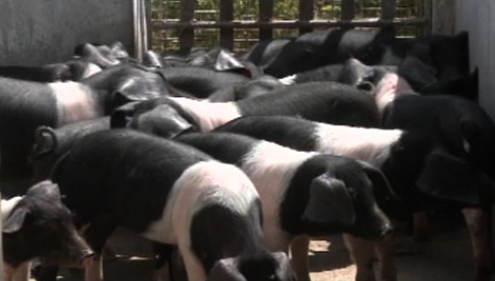 One of the oldest breeding centres in the country is gearing up to meet the increasing demand for piggery and poultry in the eastern dzongkhags.  Lingmethang's Breeding Centre under Monggar will produce more than 1,400 piglets from June, an increase of 500 as compared to now.
The centre, established in 1963 covering an area of 20 acres, supplies piglets and poultry to six eastern districts. It is now creating some more space for breeding to be able to meet the increasing demand from Trashigang, Trashi Yangtse, and Pema Gatshel, among others.
Three more sheds are under construction and some maintenance is being carried out.
"In the piggery unit, we are increasing the sow level from 65-100. So the piglet's demand is increasing," said the Livestock Production Officer, Wangchuk Namgyel.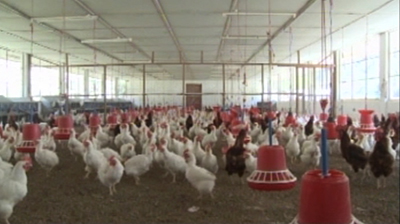 The farm has hybrid pigs and poultry brought from Gelegphu and New Zealand. It includes Large Black, Duroc Jersey, and Saddleback pigs and Hyline Brown Poultry.
The breeding centre targets to produce more than 55,000 chicks, which are day-old and 970 piglets for the eastern Dzongkhags, in this fiscal year.
They sell a Day Old Chick at Nu 30 and a piglet for Nu 1,500.