Lands belonging to former Chang Gup Naku, frozen
Sonam Ugyen, Thimphu

Mar 24, 2016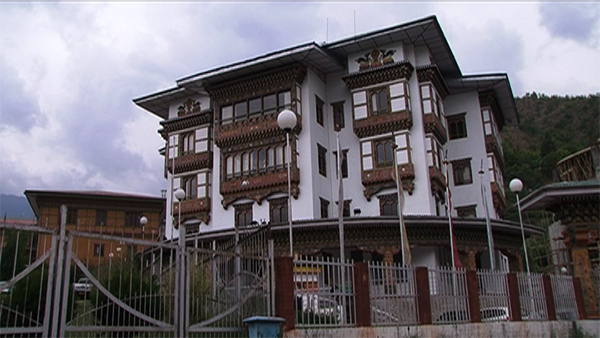 The Anti-Corruption Commission (ACC) has frozen six plots of land belonging to former Chang Gup Naku, his two sons and two buyers. Two plots in his name and two other buyers are in Semtokha while two plots in his sons' name are in Babesa. The six plots altogether comes to almost three acres.
According to ACC's notification, the five plots will remain frozen against any transaction and developmental activities with immediate effect. The notification was issued yesterday.
The former Gup was once detained by the ACC and handed him to police for a suspected land scam on October 14, 2014 morning. He was later released after almost a month long detention in November 2014.
ACC has uncovered eleven land scams involving the former Gup. ACC earlier said they have completed investigating five out of 11 cases. And they will soon forward the reports to the Office of Attorney General.