24 individuals involved in RICBL embezzlement case
Pema Lhaden, Thimphu

Mar 7, 2016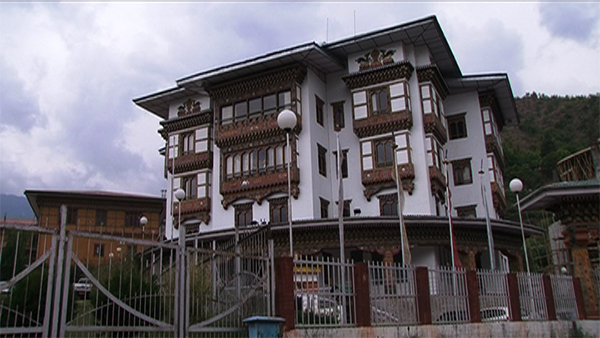 In a latest finding by the Anti-Corruption Commission (ACC), 24 individuals, including the main accused, Rinchen Wangdi are involved in the embezzlement case of the Royal Insurance Corporation of Bhutan Limited (RICBL).
The investigation further revealed, Rinchen Wangdi had embezzled Nu 113M. Earlier, he was accused of misusing Nu 91M.
The 23 other individuals affiliated with the main accused are employees of RICBL, Bhutan National Bank Limited and private individuals.
RICBL filed the case with ACC in June last year. Currently ACC's investigation is in its final stage. ACC will forward the case to the Office of Attorney General by next week.