Employees to write to labour ministry for intervention
Kiphu & Sonam Choden, Thimphu

Mar 4, 2016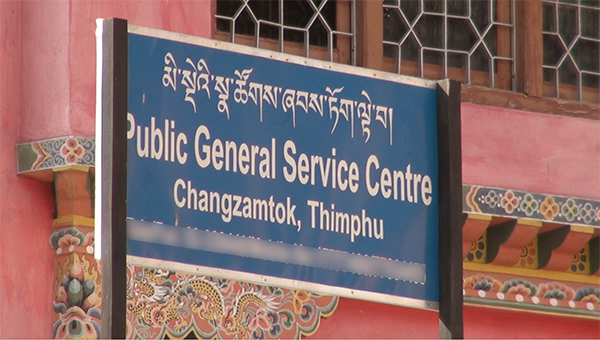 Eleven employees the privately-owned Public General Service Centre (PGSC) will be writing to the labour ministry for intervention. They say the proprietor has not been paying them on time. They have been working without salary for two to three months.
PGSC provides labour services such as loading and unloading, among others.
One of the employees, Pema Tobgay said he is still working for the company hoping he will get paid one day.
The Proprietor and CEO of the company, Sithar Wangdi he paid around 50-90 percent.
"Some of them who got their full salaries are also complaining. They are not bringing their collection here and are working on their own, so how can I pay their salaries?"
Initially, the company had 36 registered employees. It now has 17 employees.
The company came into being in May 2015 to encourage Bhutanese youth to take up blue collar jobs and minimise Bhutan's reliance on Indian labourers.