Construction of bridge delays completion of Samtse-Phuentshogling Highway
Tshering Dema, Thimphu

Feb 13, 2016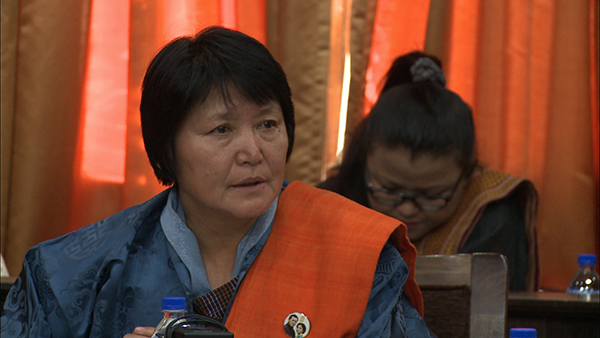 The construction of the longest bridge in the country over Amochhu is delaying the completion of the 54-kilometre Samtse-Phuentshogling Highway. The highway's construction which began in 2005 should have been completed by 2013.
Minister for Works and Human Settlement, Dorji Choden said the Department of Roads will take over the final phase of the project.
Earlier, a contractor was working on the project but his contract was suspended since he couldn't complete the work on time.
"We faced a lot of problems in constructing and completing the bridge on time," said Lyonpo Dorji Choden. She said the bridge also sustained some damages last monsoon.