Construction of Pema Gatshel Dzong to be completed on time
Thinley Dorji, Pema Gatshel

Feb 4, 2016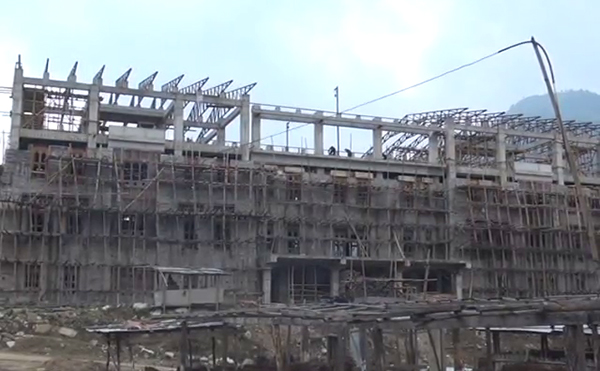 Construction of the Pema Gatshel Dzong is expected to be complete on time in 2018. After receiving the map for the new design of the Utse and Dratsha, the construction is going to begin. Construction of two administrative blocks and main entrance is already underway.
Project Engineer, Kencho Tsheten said the construction was stalled for about a year after the map was revised. In the old map, the dzong's Utse was to be outside the main structure. It was also smaller than other structures.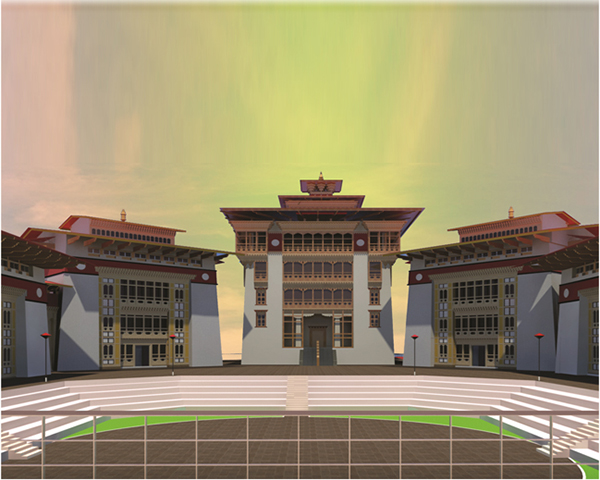 "We received the new map over a month ago and are in the process of procuring materials. From next month, we will employ additional workers and try to complete the work on time. It did affect the overall progress of the construction but we were able to construct three other structures."
The estimated cost of the project is Nu 530 M and is funded by the Indian government. Until today, they have spent over Nu 200 M.
The construction of the Pema Gatshel Dzong began in 2012.