Lone contestant for Thimphu Thrompon post promises another expressway
Cheten Dupchu, Thimphu

Jan 6, 2016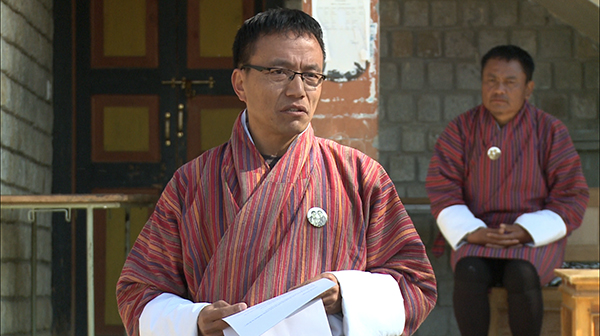 If he is re-elected, the former Thimphu Thrompon, Kinlay Dorjee, said the capital will have another expressway across Wangchhu. The expressway, which would connect Chang Bangdu with Debsid, would be one of the major projects undertaken, if his campaign promise can sway enough voters.
Kinlay Dorjee, the lone contestant for the post of Thimphu Thrompon, kick started his campaign from his constituency in Babesa, today.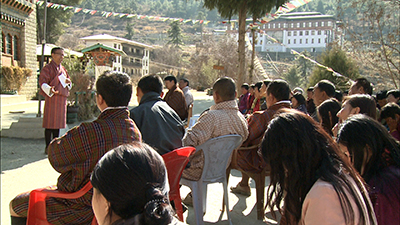 He pledged a six-kilometre expressway. "That would bypass many of the vehicles traffic which is going out of the city. It will decongest the expressway. There will be less traffic in the expressway," said Kinlay Dorjee.
The former thrompon, who completed BE Electrical from India and Masters from Canada, said with not much roads to be built in the city, the expressway would be completed within five years depending on the availability of funds.
Kinlay Dorjee said he is confident his pledge would materialise. He said not a single private household will be affected as the construction will fall under the premise of the government land.
Meanwhile, he also pledged to address sewerage issue, clean Norzin Lam by relocating all the meat shops and initiate public-private partnership in various fields, among others.