MPs call for strict accountability of agencies with budget irregularities
Pema Lhaden, Thimphu

Nov 23, 2015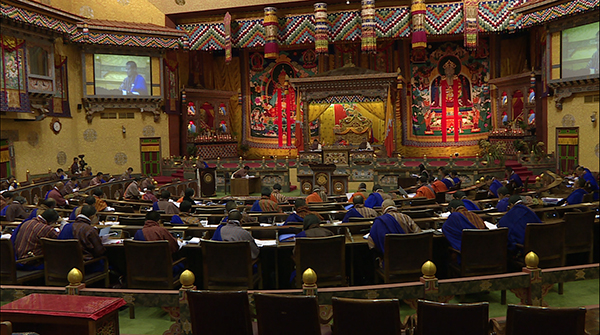 As the Members of the Parliament discussed the Public Accounts Committee's report today, they called for strict accountability of those agencies with budget irregularities.
The PAC report shows Dungsam Cement Corporation Limited has the highest irregularities with over Nu 190 M followed by Royal University of Bhutan with over Nu 19 M.
Ministry of Health has the third highest irregularities with over Nu 9 M.
Trongsa's MP, Tharchen said such irregularities could have been avoided if there was strict monitoring. He also said there probably is collusion between account officers, engineers, and contractors.
Other members said despite irregularities being pointed out and those involved held accountable annually, the practice has hardly seen a decrease. They said, apart from the enforcing accountability, there should be a slash in the budget of agencies, if such practice continues.
Dramedtse-Ngatshang MP, Ugyen Wangdi said there is a need for a special directive from the parliament to the respective government offices to reduce budget.
The discussion will continue tomorrow.