BBIN rally arrives in Thimphu
Tshering Zam, Thimphu

Nov 21, 2015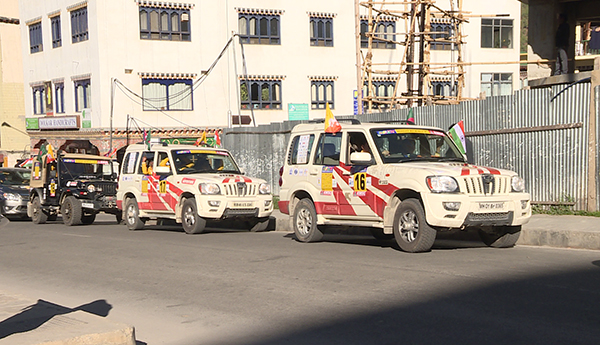 The Labour Minister, Ngeema Sangay Tshempo welcomed the Bhutan, Bangladesh, India, and Nepal friendship Motor rally in the capital, today. The rally comprises of 20 vehicles and 80 participants from four different countries.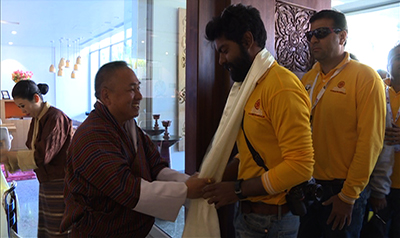 Covering different places in Bangladesh, Nepal, India and Bhutan, the rally is expected to promote friendship and share experiences in cross border movement of vehicle. The rally is being organised by a Motor sports club in India.
It is expected to end in Kolkata, India, in December covering around 4,500 kilometres.