Langthil unanimously elects a new gup
Surja Man Thapa, Trongsa

Nov 21, 2015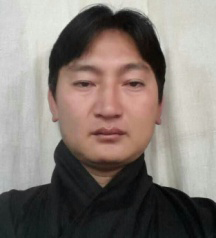 Trongsa's Langthil Gewog now has a new gup. Sonam Dendup, 41, was unanimously elected as the new gup of Trongsa, yesterday.
Sonam Dendup secured 364 votes while his opponent, Pema Tashi got 219 votes. The voter turnout was just 29 percent out of 2009 eligible voters in the gewog.
The new gup will serve in the post until the next local government election that will take place in 2016.
The former gup was made to vacate the post after he was imprisoned for two months by Dagana District court in September, this year.