Take urgent and appropriate action against Dramedtse Gup: NC
Tshering Zam, Thimphu

Nov 20, 2015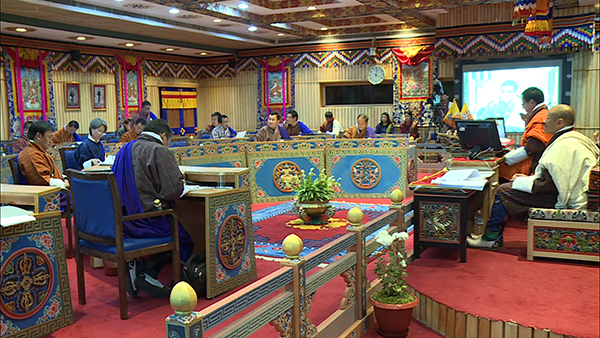 The National Council, today, called on the government to take urgent and appropriate action against Monggar's Dramedtse Gup, as per the provision of the Local Government Act. The gup had transferred his census to Ngatshang Gewog even before his term as the gup of Dramedtse was over.
Members of the National Council said the Gup has breached the Local Government Act. The act requires a person to be registered in the civil registry of his/her constituency in order to be elected as a member of a local government.
Trongsa's NC MP, Tharchen said since the gup has violated the Constitution, Election Act and Code of Ethics, he should be removed from the post.
The members also said the Local Government Rules and Regulations should incorporate a clear procedure for disqualification of a member from an elective office the moment his/her census is transferred to another constituency.
The Upper House also said Bye Election for Dramedtse Gup post must be conducted immediately.
All the 20 members voted in favour of the adoption of the recommendations.