NA revokes Motor Vehicle Agreement
Pema Lhaden, Thimphu

Nov 20, 2015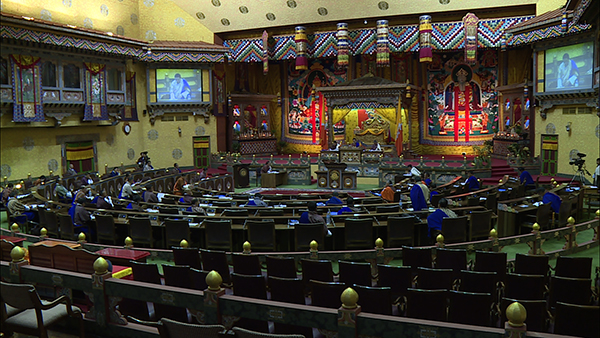 (Update): The National Assembly revoked the supposedly ratified Motor Vehicle Agreement between Bhutan, Bangladesh, India, and Nepal after Pangang MP, Dorji Wangdi put forth his argument. The National Assembly had ratified the agreement on Monday.
MP Dorji Wangdi said the Lower House had ratified the agreement without a simple majority which is against the Constitution.
The Constitution states a house must have a minimum of 24 votes of the total members to get the simple majority. Only 22 members had voted in favour of the ratification.
As suggested by the special committee, the agreement will be discussed in the next session of the National Assembly.
The members also decided ratification of agreements and endorsement of bills will be based on simple majority, henceforth.