Guide and tourist drown in Mebartsho
Nov 4, 2015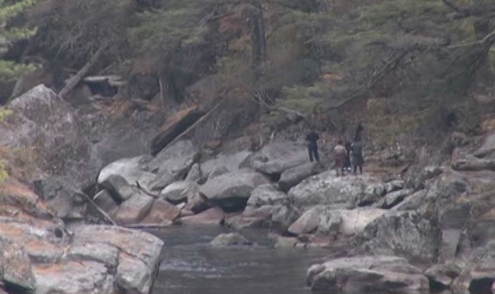 A 66-year-old male tourist from France and a 26-year-old guide died, after both drowning in Mebartsho in Bumthang.
The incident took place 10.50am today.
According to police, the tourist slipped into the lake while trying to take pictures. The guide however drowned while trying to save the tourist.
The body of the tourist was recovered immediately. But, the police and DeSuup volunteers are still searching for the body of the guide.
Families of both the deceased were informed.