Zhemgang yet to decide on Dakphel-Trong merger
Sep 23, 2015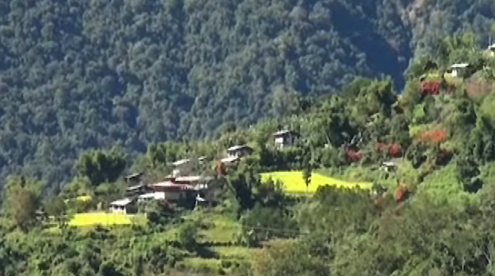 The dzongkhag administration in Zhemgang is yet to decide on the issue of bringing Dakphel village under Trong Gewog. At the moment the village is under Nangkor Gewog. Locals want to merge their village with Trong Gewog.
About 17 households of Dakphel village under Nangkhor Gewog had submitted an appeal letter to the dzongkhag administration in 2013. They said they want to be under the Trong Gewog Administration because of its proximity.
"Since Dakphel is quite far from the Gewog centre, we face lot of problems. Our children study in Buli and the road condition is bad. We always have to worry," said Sangay Lhadon of Dakphel.
Zhemgang Dzongkhag Administration said they are aware of the problems. The Department of Local Governance has also asked the dzongkhag to relook and revisit such cases in all the gewogs and accordingly submit a proposal.