Man apprehended for attempt to rape
Sep 21, 2015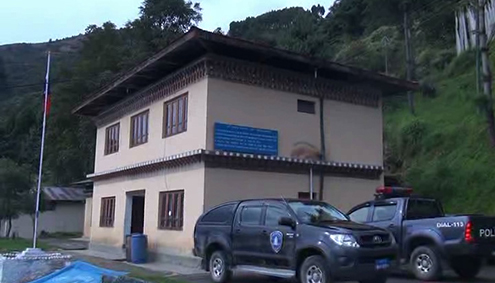 The police in Trongsa have apprehended a 32-year-old man from Trashigang for allegedly attempting to rape a 75-year-old woman. The incident occurred on Septmeber 19 at Pangzur under Langthil Gewog in Trongsa.
The woman was working in her garden when the man supposedly attacked her.
The suspect, who is a driver by profession, is currently under police detention.
The police are investigating the case.