Airport security seizes US$ 95,000 from four businessmen
Sep 21, 2015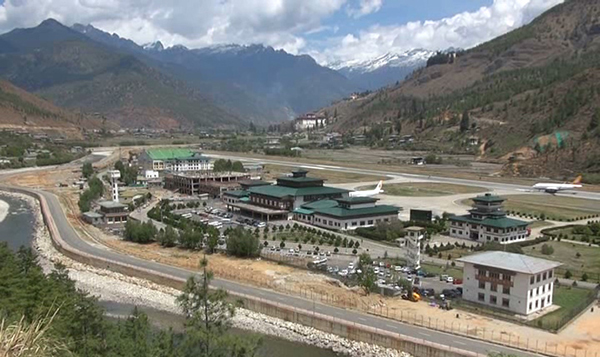 Airport security and customs officials at the Paro Airport jointly intercepted over US$ 95,000 and other currencies on Saturday. The undeclared currencies were discovered from four Bhutanese businessmen traveling to Bangkok.
One of the businessmen claims the money is for his children studying in Thailand. Another said it was for his business and the other one claimed that it was for medical expenses.
According to the Foreign Exchange Regulations, a person bringing in or taking out foreign currency worth US$ 10,000 or more shall have to declare the value at the customs point of arrival or departure. The seized currency has been handed over to the Royal Monetary Authority.