OAG releases Indian businessman for a bail of Nu 80 M
Sep 18, 2015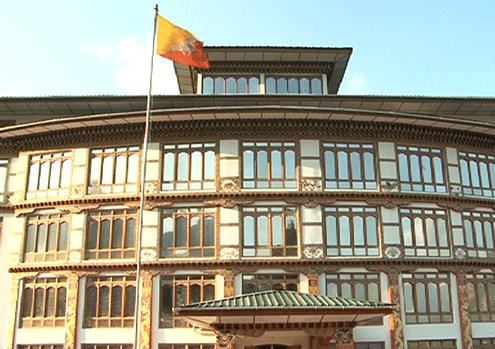 Office of the Attorney General (OAG) released the owner of JPLP Departmental Store in Phuentshogling, Lal Chand, on a bail of Nu 80 M, yesterday. He is of Indian origin.
However, the Anti-Corruption Commission (ACC) says they are concerned about the recovery of the remaining amount of Nu 104 M.
ACC had detained Lal Chand for alleged tax evasion of Nu 184 M for the last four years, in June, this year.
ACC officials had rejected Nu 100 M bail amount proposed by Lal Chand earlier, as the client had failed to produce surety.
On the other hand, OAG says the negotiation was based on the practical paying capacity of the accused. Attorney General, Shera Lhendup said they are not sure whether the accused is even liable for Nu 80 M. He said they will only be able to tell at the end of the judgement.
ACC had handed over the case to the OAG in August, this year.