ACC releases former customs director
Aug 14, 2015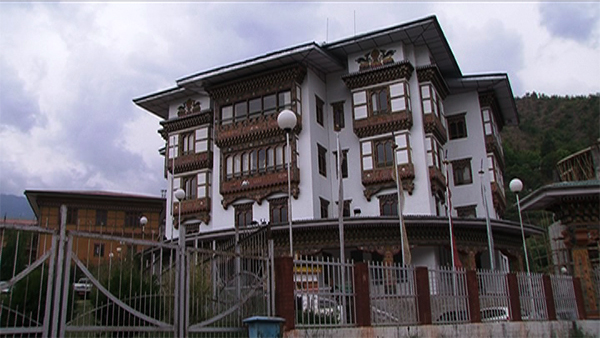 The Anti-Corruption Commission (ACC) has released the former Revenue and Customs Director, Choyzang Tashi after detaining him for three weeks.
ACC had detained Choyzang Tashi for mismanagement and corrupt practices when he was the customs Regional Director in Phuentshogling's from 2002-07.
In the meantime, the Office of Attorney General is reviewing the findings by ACC on five cases involving Rigsom Enterprise, Dorji Wangmo Tshongkhang, Norzang Trading, Rabten Pharmaceuticals, and Ms. JPLP.
They have been accused of bribery, tax evasion, fraudulent import, and deflection of goods.
ACC had suspended more than 40 licenses and closed down number of shops since it began investigation on April 20, this year.