Contractor terminated
Jul 22, 2015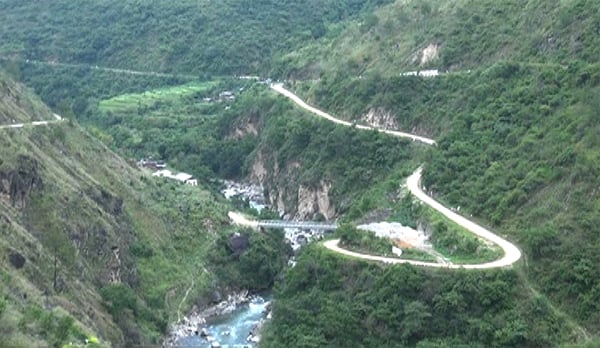 The Department of Roads has terminated the contractor, who is doing the Bartsham-Reju Gewog connectivity road blacktopping works in Trashigang. The contractor was terminated for slow progress of work and shortage of manpower as per the contract agreement.
The Prime Minister launched the 20.5-kilometer Bartsham-Reju road blacktopping works in December last year.
It is the first Gewog connectivity road to be blacktopped in the country.
Despite repeated efforts, BBS could not reach the contractor for his comments.