Tading Gewog readying for a new gup
Jun 29, 2015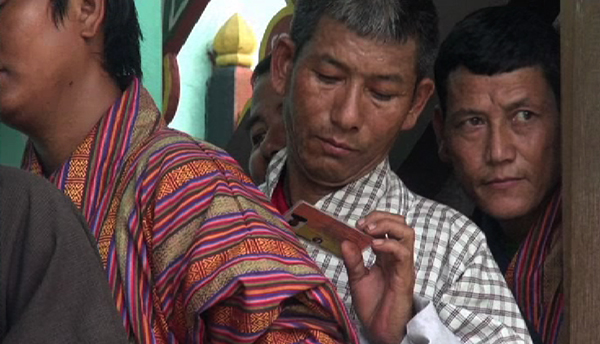 Preparations are underway to elect a new Gup for Tading Gewog in Samtse after the former Gup was terminated from the post. He was terminated after the dzongkhag court found him guilty of battery charges, earlier, this month.
Three candidates have been nominated through Zomdus last week.
A total of over 3,000 eligible voters from five chiwogs under Tading Gewog will go to the polling booth on July 8 to elect their new Gup.
As per the Election Act of Bhutan, any vacant post that has more than 180 days or 6 months until the next election; bye-election should be conducted for that vacant post.
The second Local Government Elections is due next year.