Bhutan loses to China
Jun 16, 2015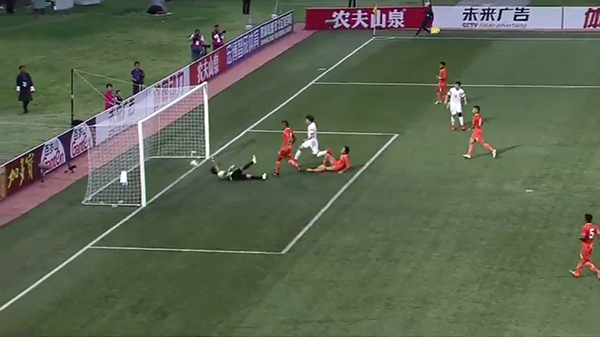 Bhutan lost by 6 goals to zero against China in the second round of the World Cup qualifier played in Changlimithang Stadium in Thimphu, today.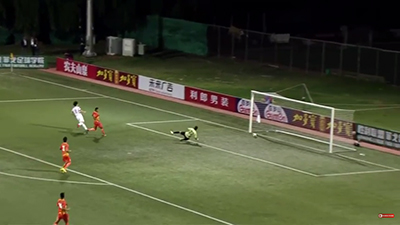 From the blow of the first whistle, the Chinese tested the Bhutanese line of defence and the goal keeper. However, they were able to score the first goal only towards the dying moments of the first half.
Thousands thronged the Changlimithang stadium to watch the game. Many watched it LIVE on TV.