Overseas employment agent suspended for flouting rules
Jan 29, 2015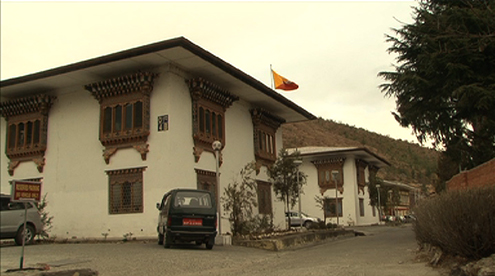 The Ministry of Labour and Human Resources has suspended Tenzu Overseas Employment Agent for 10 months for breaching the regulation on Bhutanese Overseas Employment Agent, 2013.
During an inspection conducted by the ministry, the agent was found to have sent candidates illegally to South Korea without any approval. A candidate was also sent to Malaysia without the ministry's approval.
The agent had illegally collected money receipts from the candidates amounting to more than Nu.1.8 M.