Men sentenced for armed robbery
Jan 25, 2015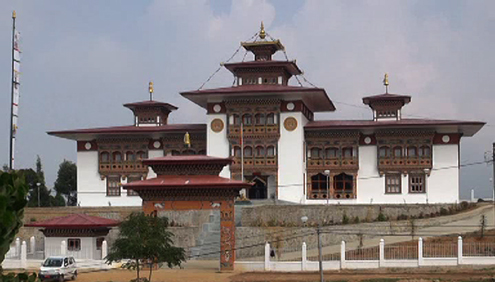 Tsirang District court sentenced two men and two teenagers to prison term ranging from three to five years for armed robbery.
The teenagers, both seventeen years old, were sentenced to three years and six months in prison.
According to the verdict, both the boys are repeated offenders. The other two men were sentenced to five years term.
The convicts have robbed a mobile phone worth Nu.5,000, a charger, earphone, halogen light and Nu.6,000 cash.