Brothers sentenced for attempting to transact contraband substance
Dec 27, 2014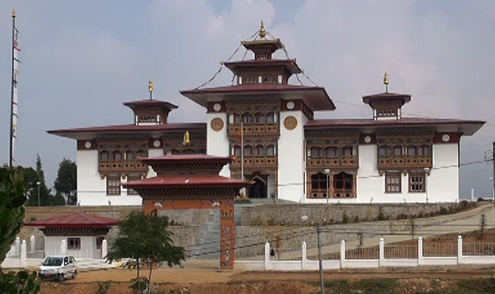 The Tsirang District Court sentenced two brothers attempting to transact illegal substance. The older brother, 41, will have to serve a prison term of five years and the 21-year-old younger brother, 18 months.
The verdict states the older brother sold Hashish to a police informer in Damphu town. Hashish was also recovered from his house. The younger brother was charged for possession of drugs.
They were arrested by the Tsirang police on December, 11.