Family of three dies in house fire
Dec 27, 2014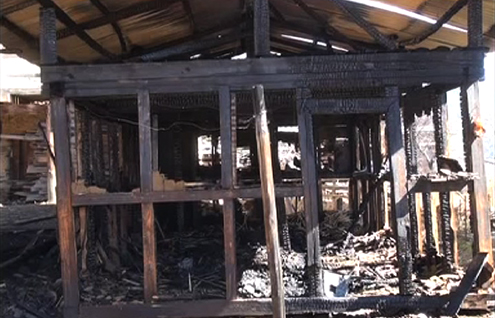 A family of three, a couple in their late thirties and their two-year-old son, died when their hut was razed to the ground at Jakar village in Bumthang.
The incident occurred in the wee hours this morning.
Though the Police and local were able to contain the fire, they could not save the lives of the three.
The Bumthang Police say it had spread from fire, lit in a tin, which was kept in the room, to keep them warm.
The Bumthang Kidu Office is yet to find out the relatives of the deceased, who are from Monggar.