Life imprisonment to three for chorten vandalism
Dec 27, 2014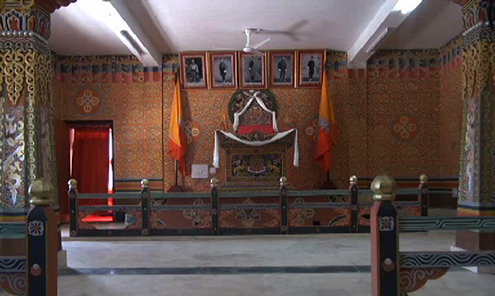 Lhuentse District Court sentenced three men to life imprisonment for chorten vandalism.
Four have been sentenced to two to seven years imprisonment for aiding, abetting and attempting to vandalize chortens.
However, of the four, the two have life sentence against them, which was passed by the Mongar District Court for chorten vandalism in Monggar.