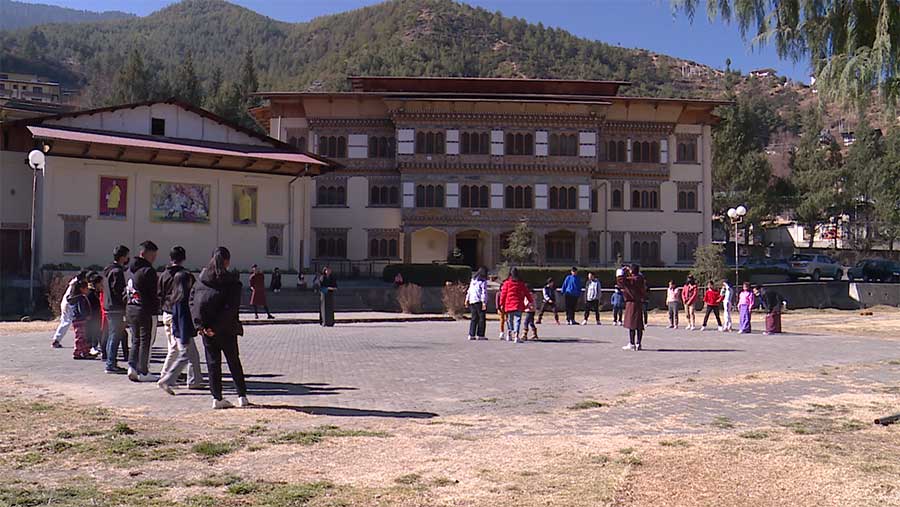 With the start of the winter holidays, children have a lot of free time. And in this age of modern technology, many may choose to stay at home in the company of electronic gadgets. But parents should beware of this. According to studies and experts, lack of outdoor activity and too much screen time in children can lead to various problems.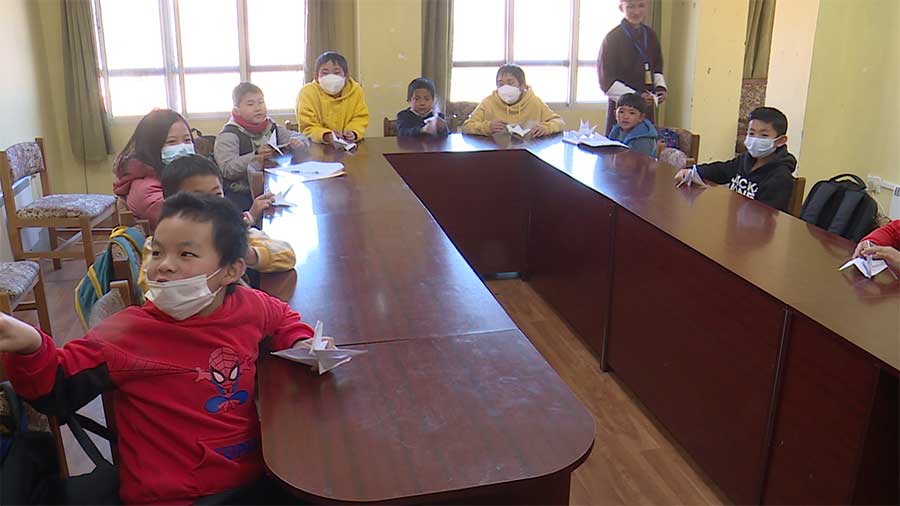 According to studies conducted by the Society of Health and Physical Educators in the US, children need at least 60 minutes of daily physical activity. This, they say, will help children grow into healthy and fully functioning adults by reducing behaviour problems and violence and become socially, morally and emotionally responsible.
The studies also found that a lack of physical activities can decrease interpersonal skills while heightening identity confusion, violence and cyberbullying among children.
Child Psychiatrist at the JDWNRH, Dr BrentWaters, says recreational activities help children take on caring roles by widening their relationships. It gives them the chance to test out their abilities and challenge themselves beyond what they think they're capable of.
"Recreation and outdoor activities, sports and spending time with friends are really important parts of growth for children. They experiment, they try out new things, they get things wrong and they work it out. They communicate with their friends, and explore other activities with their friends," said Dr Brent. "A part of the problem for young people these days is not that recreational activities are unavailable, but the problem is they spend so much time on screens."
He added that recreational activities are building blocks for self-confidence.
Meanwhile, to help keep children meaningfully engaged, the Programme Coordination Division of the Education Ministry is conducting a winter youth engagement programme.
"The programme benefits the children's mental and physical well-being while getting educated and making new friends. Such programmes require the children to interact with each other and work together which boosts their self-confidence. It helps them open up and come forward," said Amrit Bdr. Subba, the Deputy Chief Counselor of the Programme Coordination Division under the Ministry of Education and Skills Development.
"During vacation, children remain at home attached to technological gadgets which can cause stress. Here we have outdoor activities which are fun besides being educational. When they go back to school, they gain more confidence to interact with others," said Kinga Namgay, a Youth Volunteer at the winter programme.
The children are offered a variety of activities including sports, music and dance, arts and crafts, and even IT coding classes. Currently, about 200 children have registered for the programme.
"Here we have dancing, arts and reading class and indoor games as well. I could also make a lot of friends unlike at home. Since I like dancing, I wanted to join the programme," said eight-year-old Kuenzang Yuden.
"The reason I joined the programme is because at home I always end up watching television and playing mobile games and then my parents scold me, said Jigme Yonten Lhendrup, who is only ten years old. "Here, I made a lot of friends and played different games."
One of the parents, Kinley Wangchuk, says children get restless when they don't have anything to do during the school breaks. "During winter vacations, there isn't much to do and the children get bored and restless. In a day they spent almost nine to ten hours on either mobile phones and then sleeping and eating. Such programmes provide them with various skills. So, I enrolled my child here," he said.
In a world filled with technology, it can be a challenge for children to get enough daily activity. Thus, recreation departments have the potential to do more than keep children off the streets in a safe environment while parents will have to do their part in encouraging children to spend more time outside than on screens.
Tshering Deki
Edited by Yeshi Gyaltshen