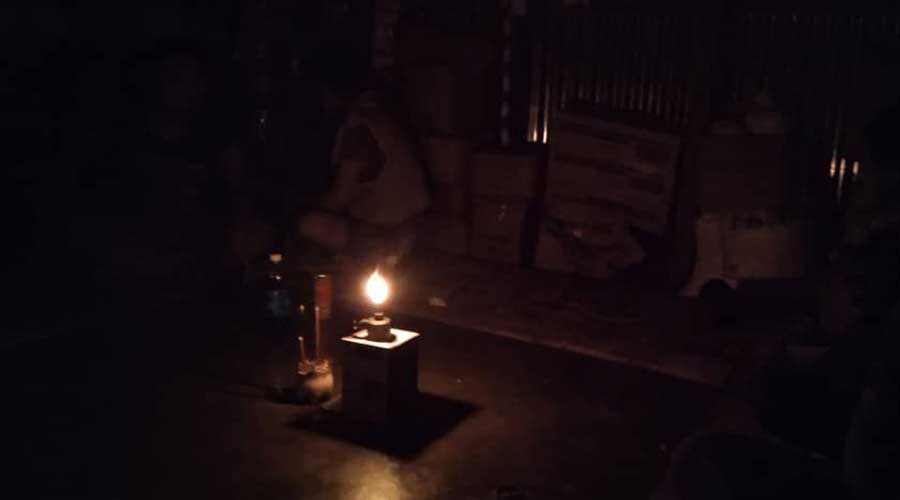 Jomotshangkha Dungkhag in Samdrup Jongkhar has been grappling with countless power cuts since 2015. The problem worsens around this time of the year as flash floods destroy power transmission lines and poles. This recurrent issue has enraged the residents of the dungkhag.
The Dungkhag has been without a power supply for almost a week now. Lauri, Langchenphu and Serthig Gewogs, and Jomotshangkha town fall under the jurisdiction of the dungkhag. There are more than 5,000 people in the dungkhag.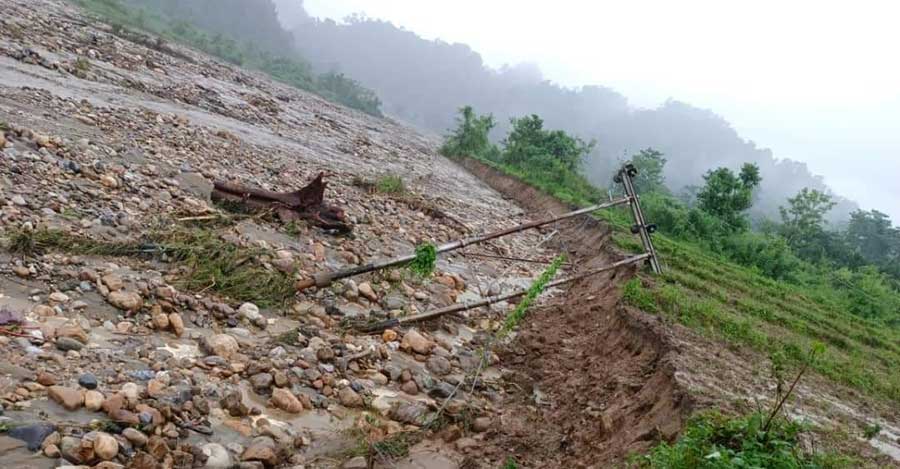 The landslides and flash floods, triggered by incessant rain over the past few days have crippled electric poles and disrupted transmission lines.
The power woes, compounded with sweltering heat, have spelt a nightmare for residents there.
"When the electricity was supplied from India, it used to be intermittent many a times. In 2015, we received power from stations within the country and were happy the problem will be solved. But, the issue persists," said one of the residents from Langchenphu Gewog, Tandin Wangmo.
With irregular power supply, people struggle to cope with the heat.
"Jomotshangkha is an extremely hot place and when the power is down, we cannot endure heat as fans don't work. Sometimes, we remain in darkness for a month," she added.
Moreover, it is a hefty ordeal to resort to other measures.
"I bought a generator to use when the power goes off. But, I don't think it can be sustainable given that fuel price is at a record high. I hope we get a stable power supply soon," told Ghana Shyam Kharka, another resident from Langchenphu Gewog.
The local leaders of Lauri, Langchenphu and Serthig wrote to the Bhutan Power Corporation (BPC) this April to put a definite end to the issue. The prolonged power shutdown has severely hampered timely public and healthcare related services.
The BPC officials updated that the recent rainfall has destroyed power lines and poles at various locations, which are far away from the road points.
Therefore, it will take some more days to restore the electricity.
In the meantime, the BPC has awarded works to a contractor to erect electric towers, and re-install power lines and transmission boxes near the Samrang-Jomotshangkha highway.
The works, estimated to cost about Nu 47 M are eyeing completion within the next seven months.
Kinley Wangchuk, Samdrup Jongkhar
Edited by Pema Lhaden