Three men in trouble for sharing a nude clip of a woman- S/Jongkhar
Oct 14, 2021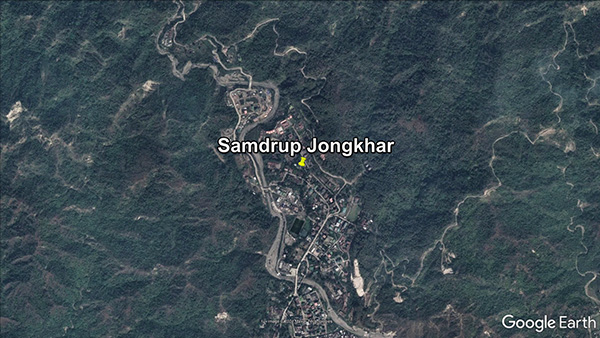 Police in one of the Dungkhags in Samdrup Jongkhar arrested three men for reportedly sharing a nude video clip of a woman on social media recently.
According to a source, the video was recorded back in 2016. It is alleged that the suspect asked the woman to undress during a video call and recorded it without the woman's consent. The video was then shared on social media by one of the suspect's friends recently.
Police registered the case and arrested the suspects after the woman tried to take her own life when the clip went viral on social media. Meanwhile, the suspects are released from custody on surety.
Police have charged the suspects with lewd and lascivious conduct for now. According to the Penal Code, "a defendant shall be guilty of the offence of lewd and lascivious conduct, if the defendant sells, manufactures, issues, distributes, displays or otherwise deals in obscene material." The offence is a petty misdemeanour with a prison term of one month to less than a year.
Kinley Wangchuk, Samdrup Jongkhar
Edited by Sonam