SDF approves USD 3.25M grant for Bhutan
Aug 10, 2020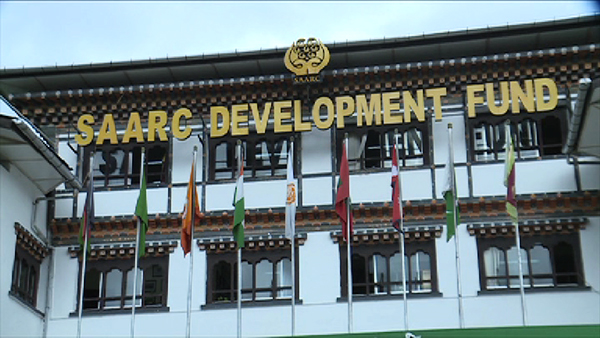 Bhutan will receive a grant of USD one million from the SAARC Development Fund (SDF) to counter the COVID-19 pandemic. The SDF also approved another grant of USD 2.25M for Bhutan to improve nutrition through fortified rice.
The grants were approved under the SDF social window. According to the CEO of SDF, the emergency COVID-19 grant is to support its member states financially in combating the pandemic thereby protecting its people.
Through the grant, respective health ministries are proposing to enhance ICU and isolation facilities. Medical equipment such as ventilators, Personal Protection Equipments, and testing kits will also be purchased from the grant. The grant is also expected to strengthen surveillance, and awareness on the pandemic.
The SDF approved a total of USD 7.7 million for COVID-19 projects in the SAARC member states.
Meanwhile, the project for improving nutrition will benefit about 800,000 school children in Bhutan and Sri Lanka. Fortified rice will be introduced through the school feeding programme.
The SDF approved a total of USD 8.58 million to improve nutrition through fortified rice in Bhutan, Nepal and Sri Lanka, where rice is a staple food.
Kinley Dem