Bhutan's dream for FIFA World Cup Qatar 2022 comes to an end
Tshering Dendup, Thimphu

Jun 11, 2019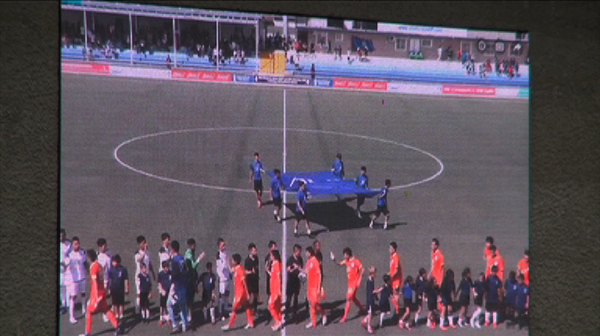 Bhutan travelled to Guam with a goal advantage from Thursday's win at Changlimethang. Bhutan was humbled today as the Guamanian team came out strong unlike their play during the first leg of the game.
Bhutan's dream for the FIFA World Cup Qatar 2022 came to an end too early suffering a crushing defeat from Guam in the second leg of the FIFA World Cup Qatar 2022-Preliminary Qualification Round 1 in Guam today. Bhutan conceded 5 goals and could not score even a single away goal.
Over 100 Bhutanese supporters gathered at the Changlimethang stadium to watch the game on the giant screen. Some of the supporters were seen cheering with drums and flags supporting the National team.  At the end of the match, fans went home disappointed with the outcome.
Bhutan first played against Guam in 2003 where the Bhutanese squad defeated Guam by 6 goals to Nil.