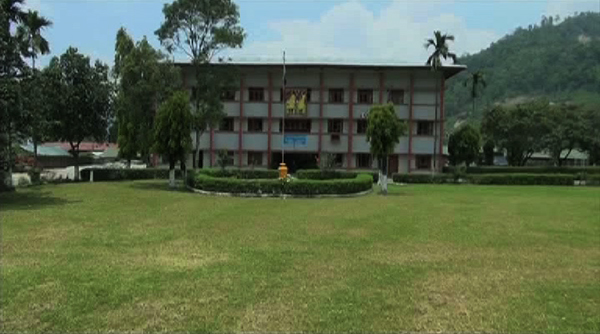 Police detained seven non-Bhutanese women and a non-Bhutanese man in connection with alleged prostitution in Phuentshogling on April 28.
During the raid, police arrested them from the surrounding of one of the hotels in the town.
Police said the man has admitted to the crime. One of the detainees was also charged with prostitution in 2014. The case is under investigation.