Man suffers burns in a house fire
Thinley Dorji, Pema Gatshel

Mar 15, 2019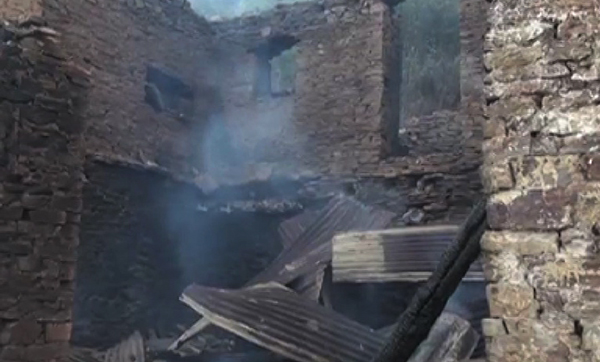 An 86-year-old man suffered burns while battling a fire that razed his two-storey house in Thoong-Go under Yurung Gewog in Pema Gatshel yesterday. He is recovering at the hospital.
The incident occurred at around 8:30 am. The man who lives alone lost everything to the fire. The cause of the fire is not known.
When the villagers arrived at the scene, they said it was too late. Getting help is also difficult since the gewog is about 50 kilometres away from the dzongkhag headquarter and the village is about 15 minutes walk from the nearest road.
He received an insurance payment of Nu 110,000.