Kuri-Gongri Project highly unlikely to commence in 12th FYP
Pema Tshewang & Phub Gyem, Thimphu

Jan 13, 2019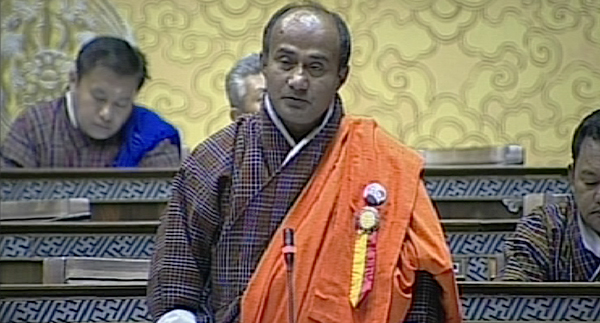 The construction of 2640 megawatt (MW) Kuri-Gongri Hydropower Plant is highly unlikely to start during the current Five-Year-Plan (12th FYP).
The Economic Affairs Minister, Loknath Sharma, shared this in the National Assembly session on Friday.
The Member of Parliament from Kengkhar-Weringla Constituency in Monggar, Rinzin Jamtsho, asked the minister about the plans to start the construction of Kuri-Gongri Project in the 12th FYP.
The minister said the government needs to discuss if the construction of the project could take shape in the current plan or not.
"The Kuri-Gongri Project's detailed project report or DPR started in 2009. It is a huge hydropower project. So obviously, experts are compiling DPR time and again. The DPR is still not complete. So it is wrong on my part to share about its commencement date," the minister added.
The 2640 MW Kuri-Gongri Project will be the biggest hydropower project in the country. The project site has been identified near the confluence of Kuri Chhu and Gongri Chhu in Monggar.