Government will not shutdown REDCL, says finance minister
Phub Gyem, Thimphu

Jan 12, 2019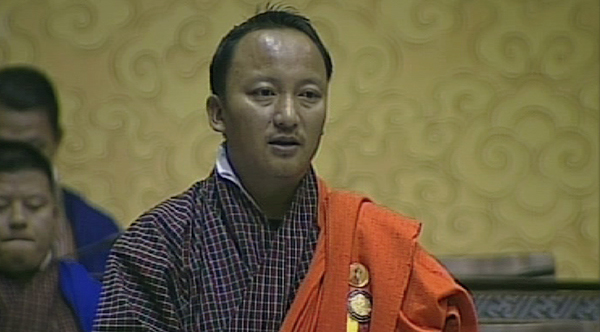 The government will not do away with the Rural Enterprise Development Corporation Limited (REDCL), the Finance Minister Namgay Tshering said this in the National Assembly yesterday. 
Lyonpo was responding to the Nanong_Shumar MP's question on whether the government plans to close the corporation.
Some 96 project proposals are registered with the corporation as of now.
"The corporation employs around 63 people to manage it. Henceforth, we plan to keep it running," Minister Namgay Tshering said.
The National Assembly's Economic and Finance Committee also recommended that the budget allocated for REDCL under the Revolving Funds be diverted to the Water Supply and Rural Roads.
Finance Minister dismissed this recommendation saying doing so would mean shutting down the REDCL.
"Diverting the fund to other projects would mean closing the REDCL. Moreover, water is included in the NKRA, DKRA and even in the flagship programme," the minister added.
Since its institution in 2016, the REDCL has loaned money to around 3,900 small business projects worth Nu 485 M.