Two accountants likely to face forgery, embezzlement charges
Changa Dorji, Thimphu

Jan 8, 2019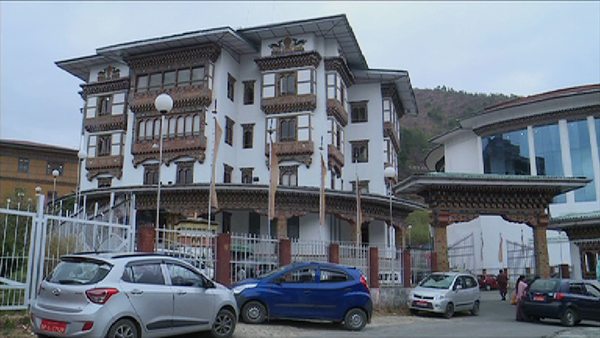 The Anti-Corruption Commission (ACC) has charged two accountants with forgery and embezzlement of government fund.
One of the accused is a former accountant with the Phuentshogling Dungkhag. He is believed to have embezzled Nu 9 M from 2014 to 2018.
The commission says the accused embezzled the fund through irregular adjustment of personal advances, creation of ghost employees and processing payments in the name of employees who have been transferred or had retired.
He had also forged and tampered official documents among others.
The report states the defendant had already refunded over Nu 4.2 M to the Audit Recovery Account.
The ACC has forwarded its investigation report to the OAG.
The case surfaced while the Royal Audit Authority (RAA) audited the Dungkhag's accounts for the 2016-2017 fiscal year.
It was forwarded to the ACC in February last year following which the commission launched an investigation into the case.
The other accountant, meanwhile, is accused of embezzling more than Nu 214,000.