Mangdechhu power tariff to be discussed during PM's visit to India
Pema Lhaden, Thimphu

Dec 14, 2018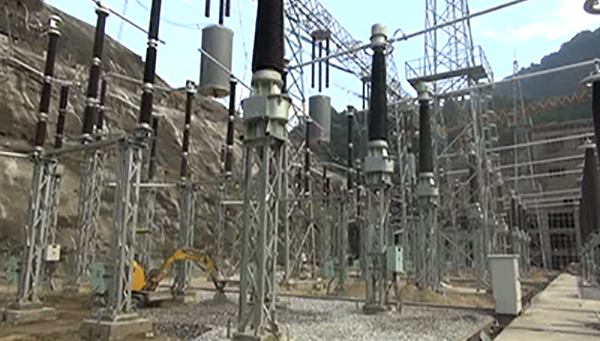 Finalising the electricity export tariff of Mangdechhu hydropower project would be high on agenda during Prime Minister Dr Lotay Tshering's maiden visit to India.
The prime minister is scheduled to leave for India on 27th of this month for a three-day official visit.
Lyonchhen will be visiting India at the invitation of Indian Prime Minister Narendra Modi.
The Mangdecchu power tariff will be instrumental in determining the total grant amount from donor partners for the 12th Five-Year-Plan.
"The budget for the Financial Year July 2018- June 2019 has been more or less endorsed by the cabinet. But of course, it must be passed by the parliament," Lyonchhen said.
"The total amount for the 12th plan comes to almost Nu 310bn. After segregating the budget for recurrent and capital expenditure and seeing the internal revenue, Mangdechhu's hydropower project's export tariff has been included. How much we are going to generate from Mangdechhu is not decided. So, it's on the top of my mind. Then, we have Sunkosh project talks," the prime minister added.