Three men arrested with large sum of cash
Sonam Penjor, Phuentshogling

Oct 8, 2018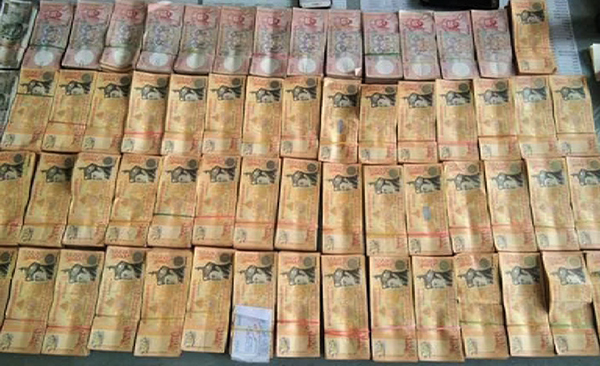 Gedu police caught three men with over Nu 5 M and nearly 200,000 Indian rupees at Jumja in Chhukha on October 5.
According to the sources, the men are suspected to have smuggled two kilograms of gold and sold it in India. They were also carrying over 11 grams of hashish and tested positive for drugs.
The Superintendent of Phuentshogling Police said the suspects were caught during the stringent inspections underway for the upcoming election.