Man sentenced in child molestation case
Tshering Zam, Trashigang

Oct 3, 2018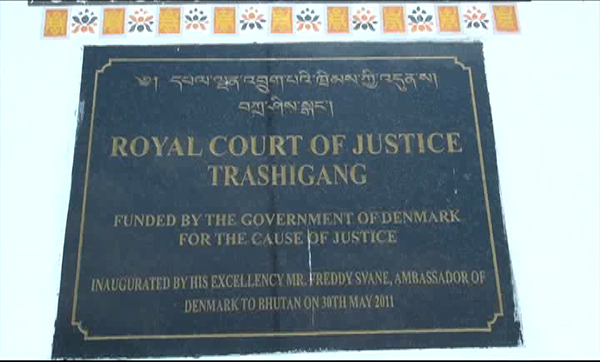 The Trashigang District Court has sentenced an 83-year-old man to three-years-and-one-month in prison for child molestation. The court passed the judgement on 28 September.
The man from Maelphel village of Samkhar Gewog has been asked to pay a compensation of Nu 22,500 to the victim.
According to the judgement, the man began molesting the victim, who is his great-granddaughter, in 2014 when he was 79-year-old and the victim just nine.
He molested the victim, who is now 13, on several occasions after she got home from school, states the judgement.
RENEW reported the case to the police after it knew about it. Police, in turn, forwarded it to the Office of the Attorney General.
The OAG then forwarded the case to the court.
A forensic examination was conducted at the national referral hospital in July, which ruled out rape.
The man is also said to have molested the step-sister of the victim who is, too, 13-year-old now.
In her statement to the court, the stepsister said she responded with a knife when he touched her.